Top Level Counseling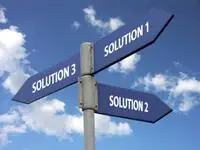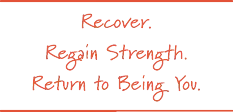 Today you are one step closer to a new you where you feel empowered and on a positive path to growth and well-being. Making a step towards change is a courageous one and you will be met with competent and compassionate care.
At TLC, practitioners use effective methods and treatments to find solutions. Our goal is to help you uncover your true potential and live a valued life. Your experienced clinician will individualize your treatment plan. Adults, adolescents, children, couples, and families are served in treatment and assessment at TLC. Whether you are experiencing challenges with difficult situations from the past or present, we will work together to better understand, resolve, and restore. By applying established approaches and techniques, we can examine long-standing behavior patterns or perceptions that may be holding you back from experiencing a more fulfilling and meaningful life. Your clinician will help you uncover your core values to help you live a better life and live it abundantly. We offer active, time-limited treatment to fit specific goals.
If you're looking for extra support and guidance through a challenging situation or you're just ready to move in a new direction in your life, I look forward to working with you to achieve your goals.
Please call or email me for an individual, couples or family therapy consultation today.

*The information provided on this site is intended for your general knowledge only and is not a substitute for professional medical advice or treatment for specific medical or psychological conditions. You should not use this information to diagnose or treat a health problem or disease without consulting with a qualified healthcare provider. Please consult your healthcare provider with any questions or concerns you may have regarding your condition.